See what people are saying about AMERICAN WHIRLPOOL®.
"AMERICAN WHIRLPOOL® hot tubs are healthy and fun for the entire family and the product support is simply there when needed". Jorge Martinez, Chattanooga TN
"The comprehensive factory warranty made it a perfect investment for our backyard"! Sheila DeBlanc, Huntington Beach, CA
"We enjoy our hot tub every day and our local dealer is making it the perfect experience for us". Marietta Rhodes, Jacksonville, FL
Innovation in Every Detail See for Yourself.
Whether it's diminishing the stresses of everyday life, healing a sports injury, relieving aching joints and stiff muscles due to arthritis or simply helping you achieve a good night's sleep - your AMERICAN WHIRLPOOL® hot tub can help!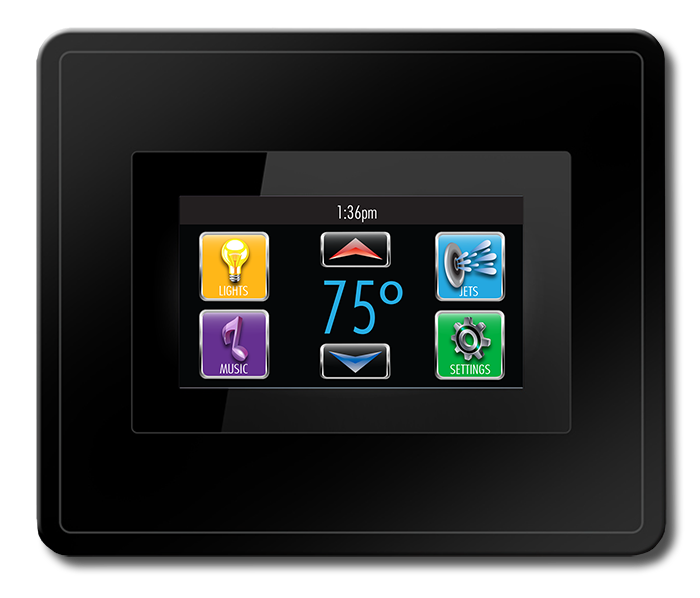 Easily control your hot tub with this powerful, easy to read control panel. Large animated buttons let you know when things are in operation